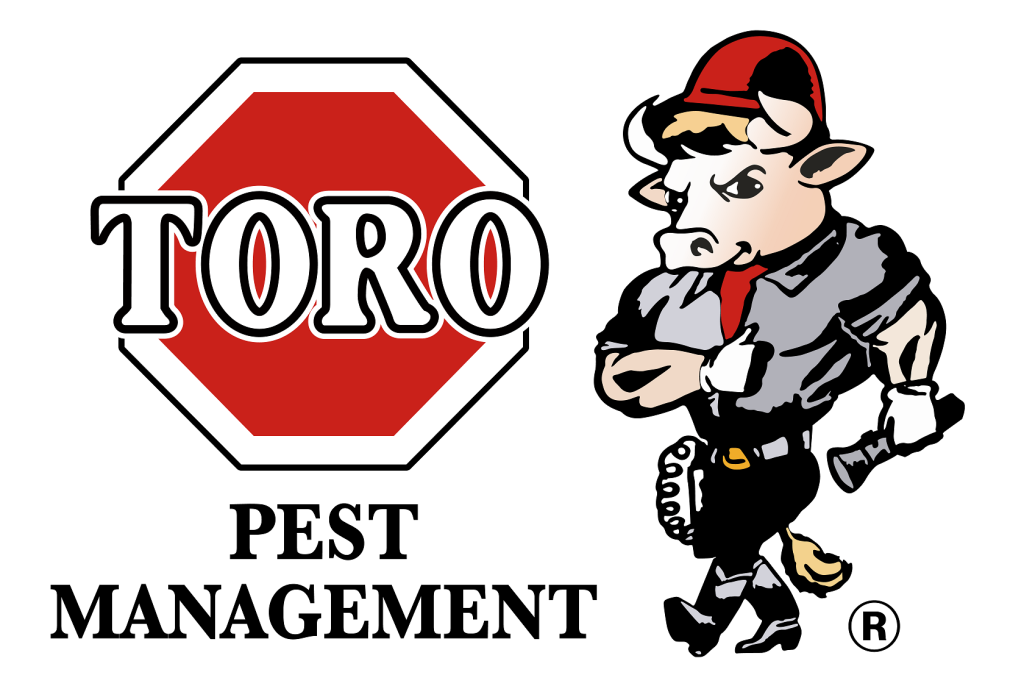 Pest control is a problem that should be nipped in the bud itself. If you allow it to grow, it can become quite dangerous for your health and your building. Most of the times, people try to drive away ants, termites and other pests through home remedies. These natural remedies may or may not provide you permanent solutions. Therefore, the best way to control pests is to avail the services of a good pest control company. If you are based out of NY, you must try out the services of Toro Pest Management, as they are one of the best in this field. Making a mistake in choosing your service provider can result in big problems for you. The following points need to be kept in mind while choosing a pest management service provider, if you want professional services at affordable costs.
Credentials of the company
The company that you choose should have a valid license and extensive experience in the field of pest control. You should never choose newbies in the field just because they offer you pest control services at competitive rates. You should also check if the company offers valid insurance policies for damages occurred in your commercial or residential buildings during pest control activities. You should also check with your colleagues and friends in your locality to get information about some of the best pest control agencies. You could then compare their track records and choose the one that provides you great value for money.
Preventive maintenance as against corrective maintenance
The pest control company that you choose should be an expert in preventive maintenance. This is where a company like Toro Pest Management can be of great help to you. Toro provides regular visits to your house and assesses what kind of pest control service would suit your set up the best. They have a professional team who are experts in this field. These experts not only guide you on some effective techniques on keeping pests at bay, but also provide value added services like bi-annual or annual checks to ensure that your buildings are pest-free.
Eco-friendly equipment
Conservation of environment is one of the key areas that you need to focus on, while driving pests away. Harmful pesticides and other medicines can make the air around you polluted. This becomes quite dangerous for your general health conditions. If you have kids at home, these harmful pesticides can lead to serious health complications in them. Therefore, you should choose a company that stresses on environmental safety and uses natural pesticides which are safe for adults and kids. Toro Pest Management is considered one of the best names in this industry, mainly because it uses a system called Integrated Pest Management that ensures safety to the environment at all times.
Sometimes, choosing the wrong pest control company can create more damage than the actual pests themselves due to their poor quality of services and exorbitant charges. Hence, you need to spend considerable time and research before you choose your service provider.